Sue Gray report: Police given 300 photographs of evidence as investigation covers 12 parties
Boris Johnson's birthday party and gathering in Downing Street flat among events in police probe
Police investigating Downing Street parties have been given more than 300 photos and 500 pages of information, Scotland Yard has said.
Commander Catherine Roper gave an update on the investigation after Sue Gray's report revealed that police are probing 12 events, including a birthday celebration for the prime minister and alleged party inside his private flat.
She said police were reviewing a huge amount of written evidence in order to confirm which politicians and civil servants will need to be contacted.
A spokesperson for the Metropolitan Police said it would be "necessary for us to contact those who attended these events to get their account".
"The reason this request is necessary is that in any investigation officers seek independent accounts from each individual, as free from the influence of others' recollections as possible," a statement added.
"Officers would also seek to avoid providing details of their investigation in advance to those they contact, so that individuals are not tempted to shape their accounts according to what is in the public domain."
The force said the move was "a standard approach in all investigations … and not a judgement on the individuals who attended these specific event".
The Metropolitan Police will be contacting people suspected of breaching Covid restrictions in writing and asking whether they had a "reasonable excuse" in law for the gathering.
If they do not, it can issue fines of between £100 and £10,000, depending on the law that was in force at the time, the size of the gathering and the person's role.
Scotland Yard confirmed that it had asked the Cabinet Office not to detail information on the events in the redacted report released on Monday, but stressed that the request only applies for the duration of its probe, and not to the four events that did not reach the threshold for criminal investigation.
Boris Johnson repeatedly refused calls, including from senior Tory MPs, for a commitment to publishing the full unredacted report in the House of Commons.
Mr Johnson issued an apology and insisted he was "making changes" to Downing Street and the Cabinet Office, including by creating a new Office of the Prime Minister.
Ms Gray's report said that of the 16 events examined as part of her inquiry, only four were not being investigated by the police.
"Unfortunately, this necessarily means that I am extremely limited in what I can say about those events, and it is not possible at present to provide a meaningful report setting out and analysing the extensive factual information I have been able to gather," she said.
Theresa May tells PM he either didn't understand Covid rules or thought he was exempt
"It is not for me to make a judgment on whether the criminal law has been broken; that is properly a matter for law enforcement.
"In line with my terms of reference I have been in regular contact with the Metropolitan Police as my work has progressed in order for them to take decisions on the gatherings under examination, including whether to launch their own investigation."
Scotland Yard is investigating the 20 May 2020 gathering in Downing Street's garden, where a leaked email showed staff had been invited to "bring your own booze".
Police are not looking at a gathering that took place five days before, where a photograph showed wine and cheese being consumed by the prime minister, his wife and other attendees.
Officers are investigating a gathering held in the Cabinet Office on 18 June 2020 to mark the departure of a Downing Street private secretary, and Mr Johnson's birthday celebration the following day.
Two gatherings on 13 November 2020 are under police investigation – an alleged party in the prime minister's flat and a separate Downing Street gathering marking the departure of a special adviser. England was in lockdown at the time.
Scotland Yard is not investigating a Downing Street special adviser's leaving gathering where the prime minister gave a speech on 27 November 2020, or a Department for Education Christmas gathering on 10 December 2020.
UK news in pictures
Show all 50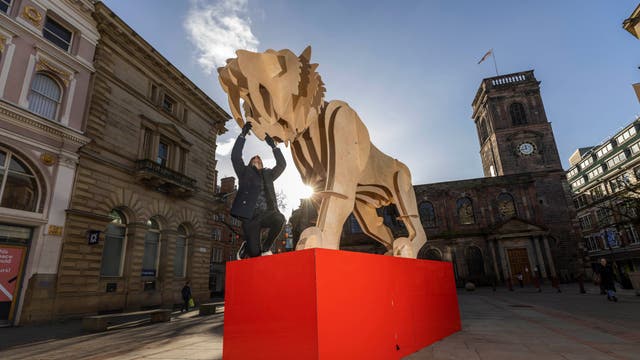 1

/50
UK news in pictures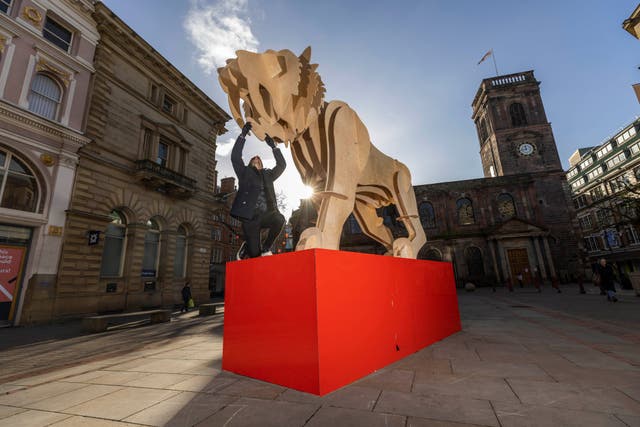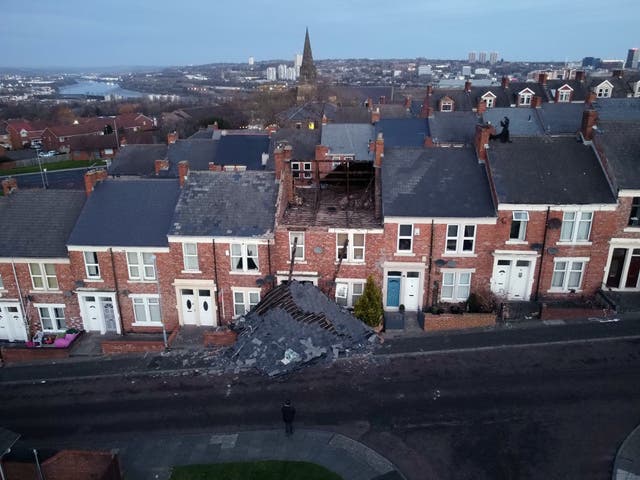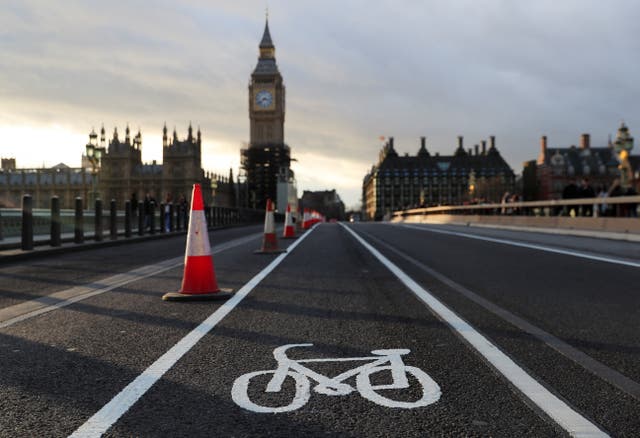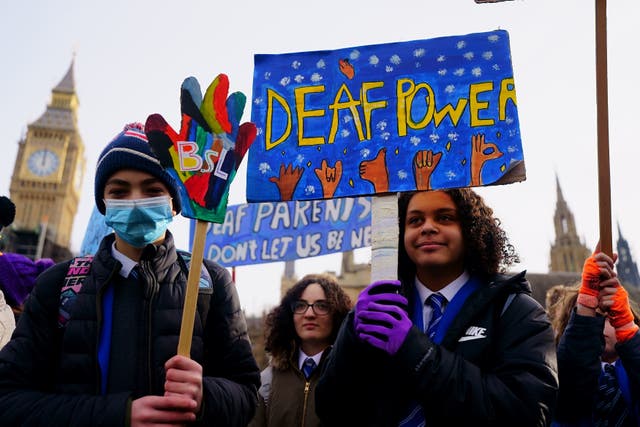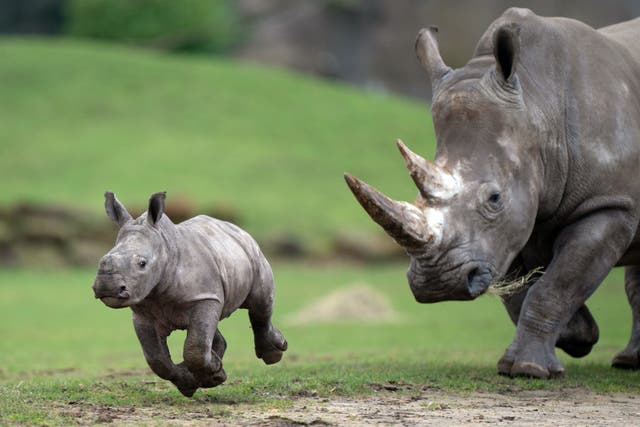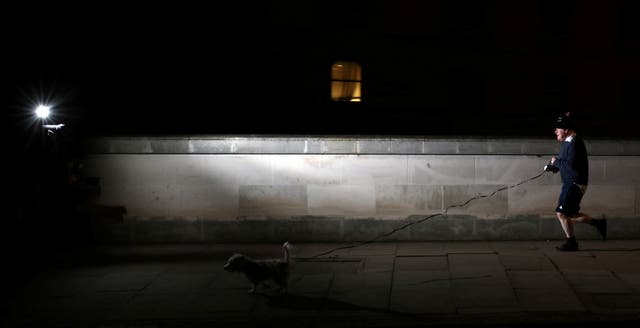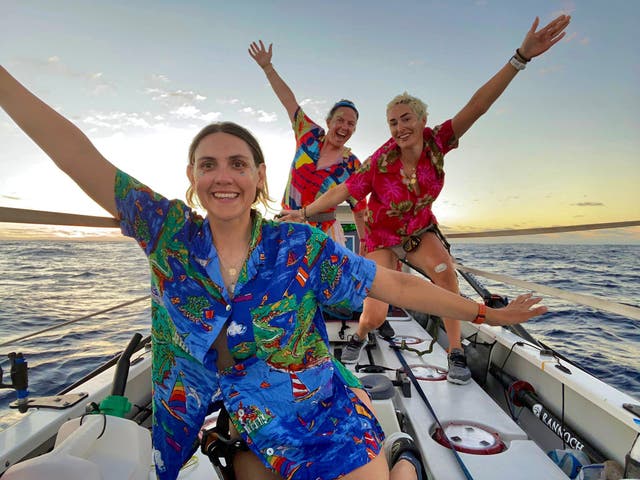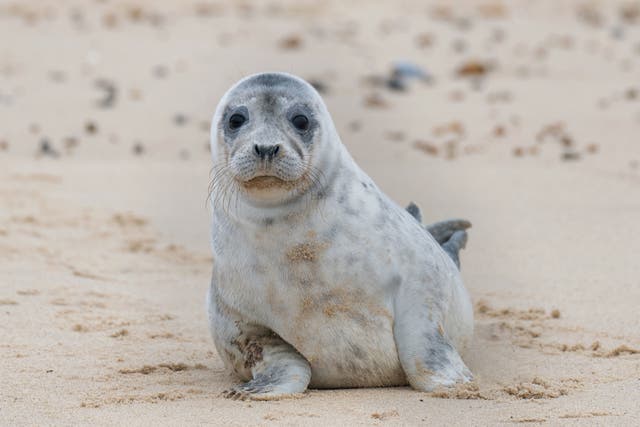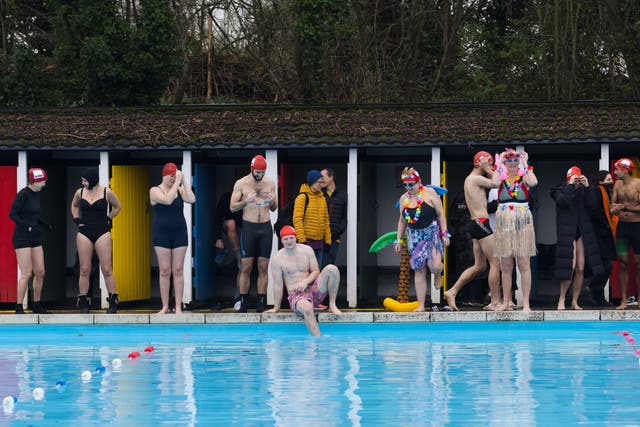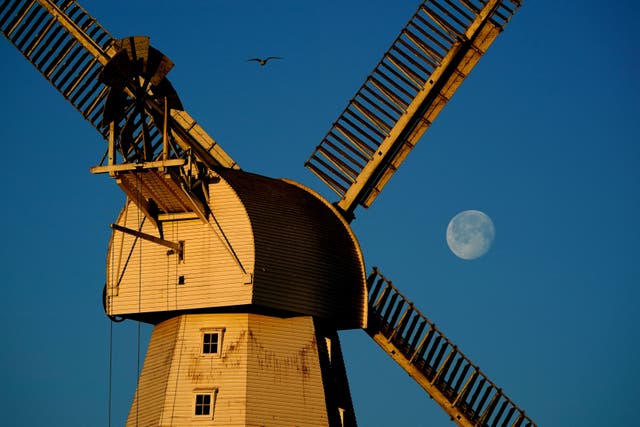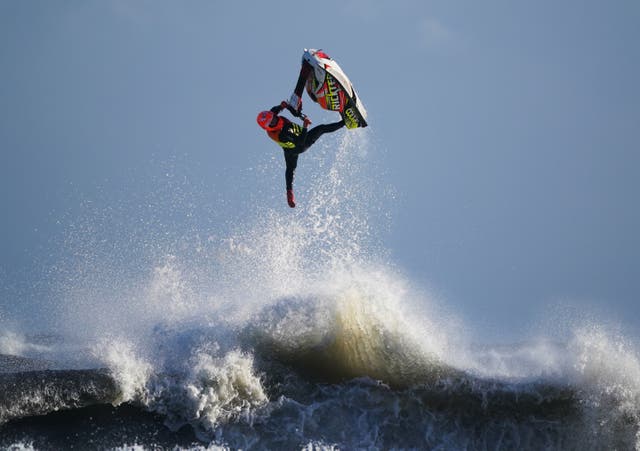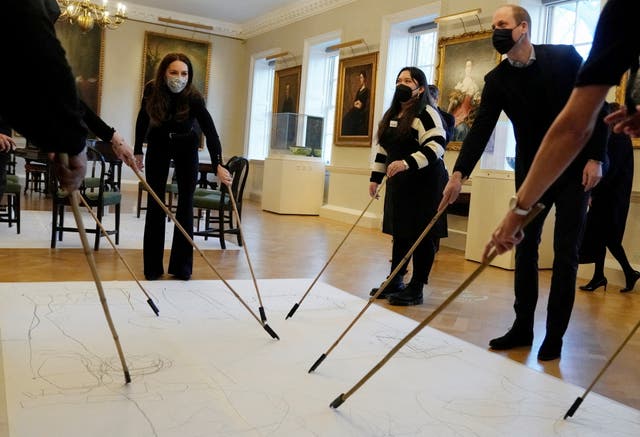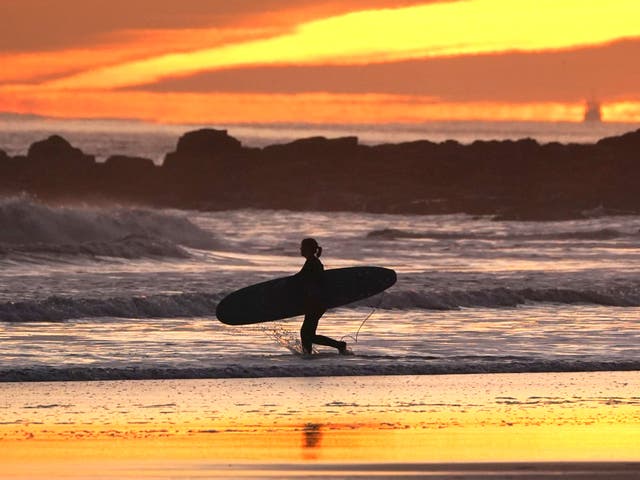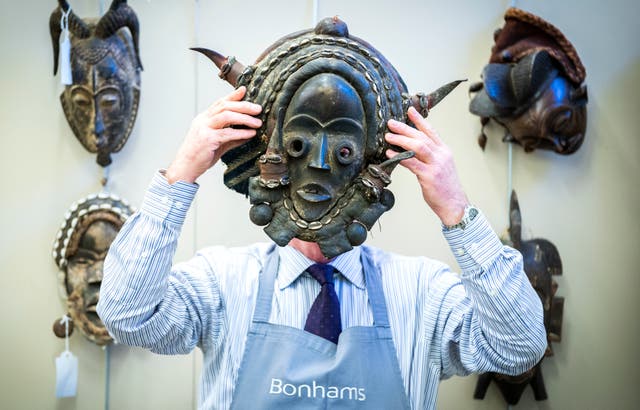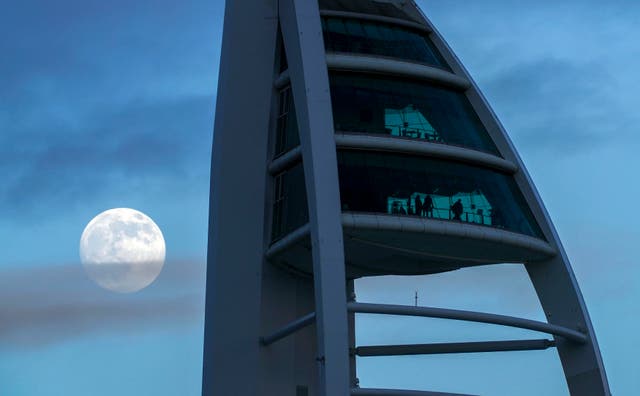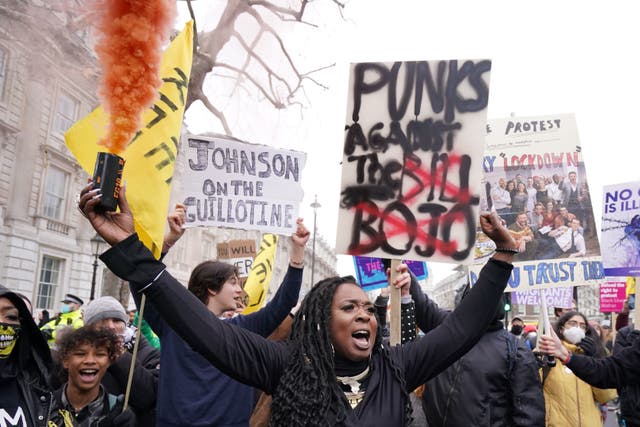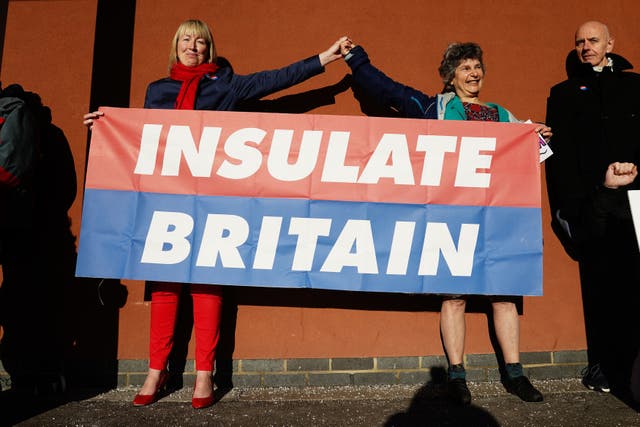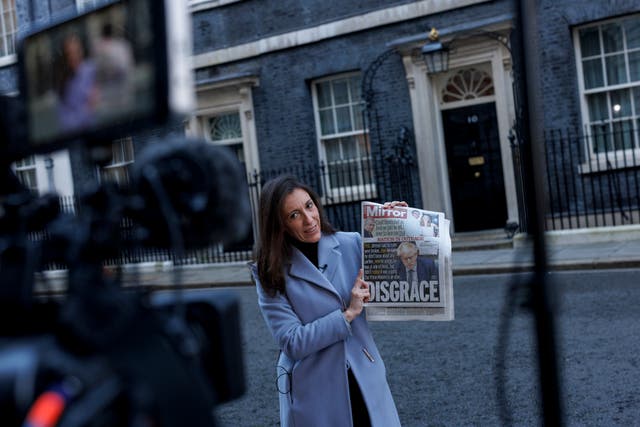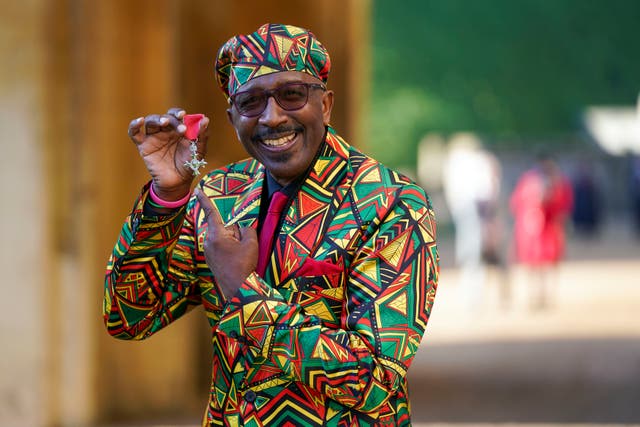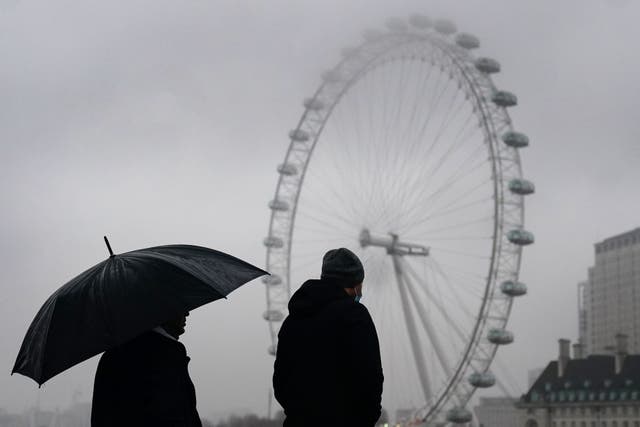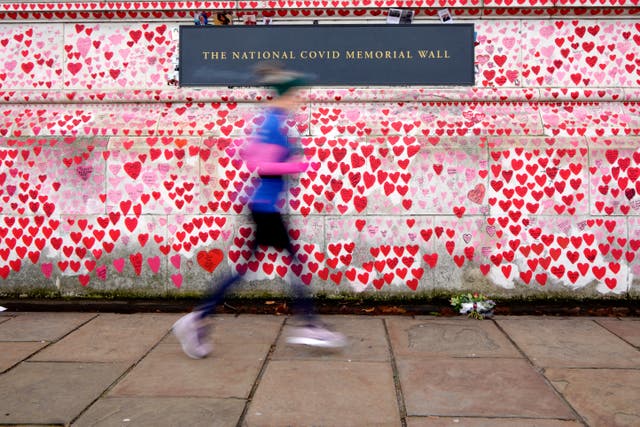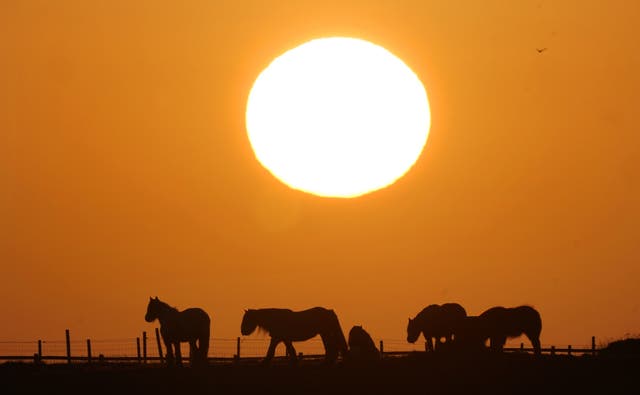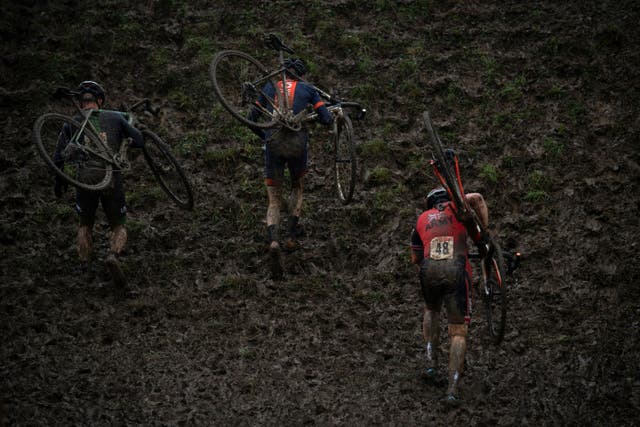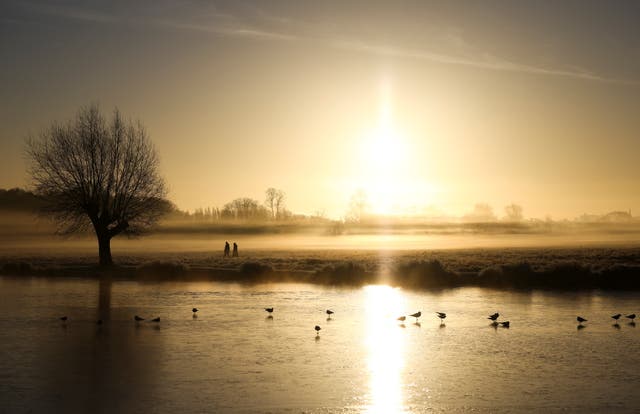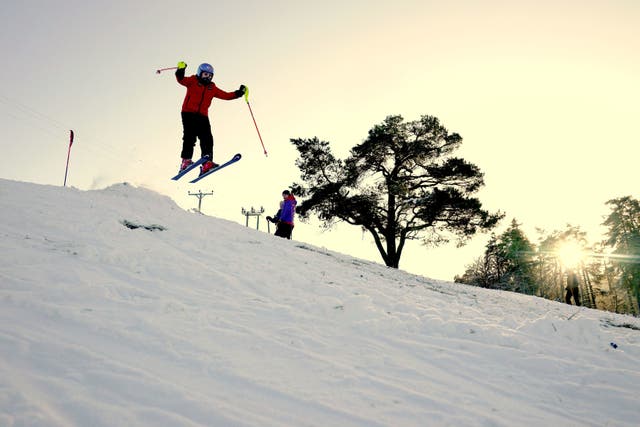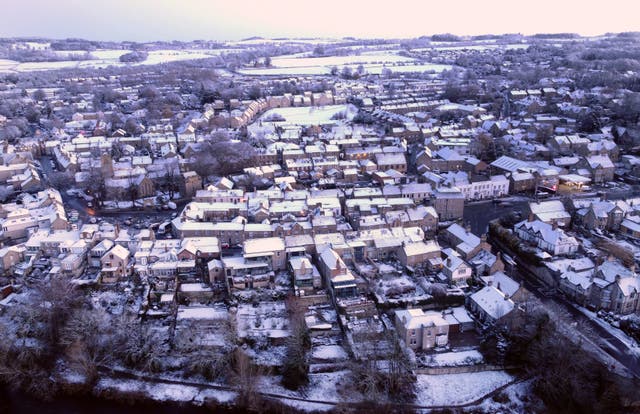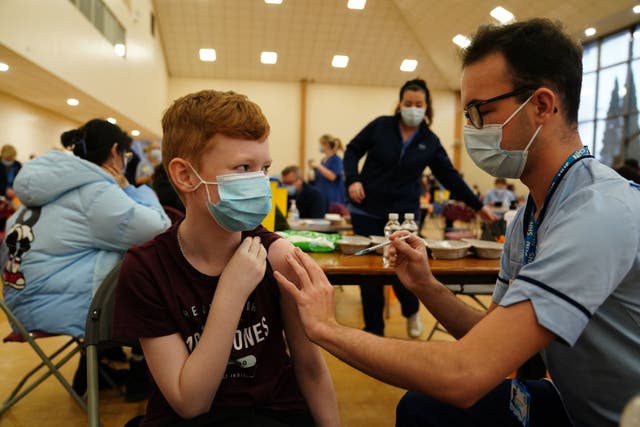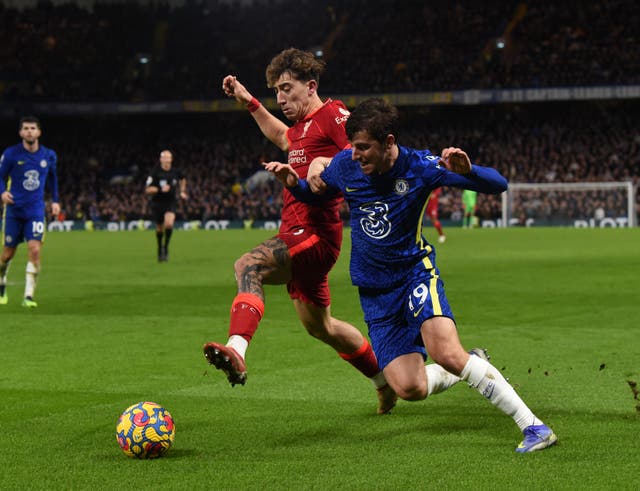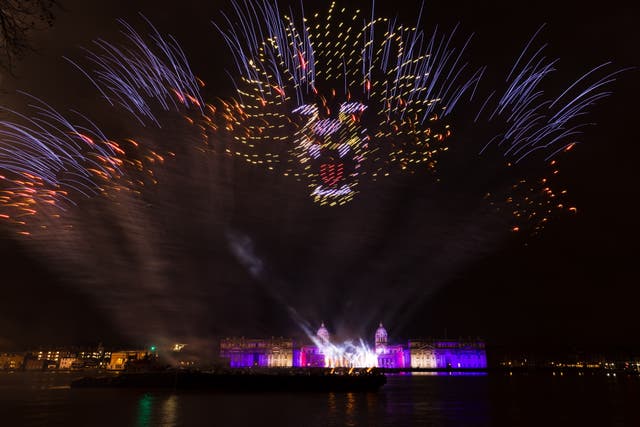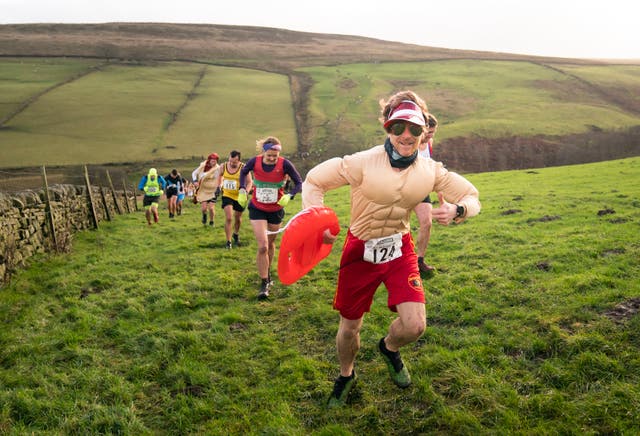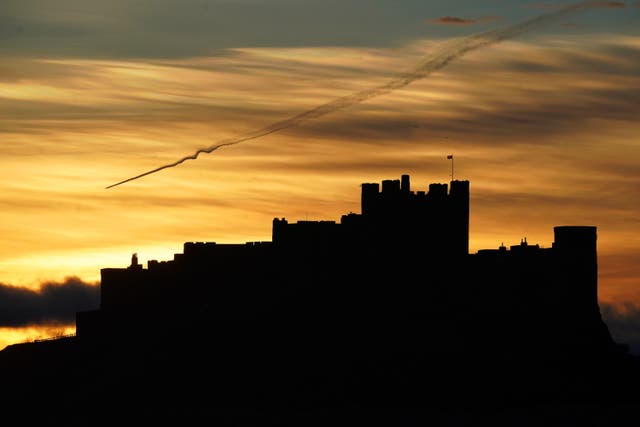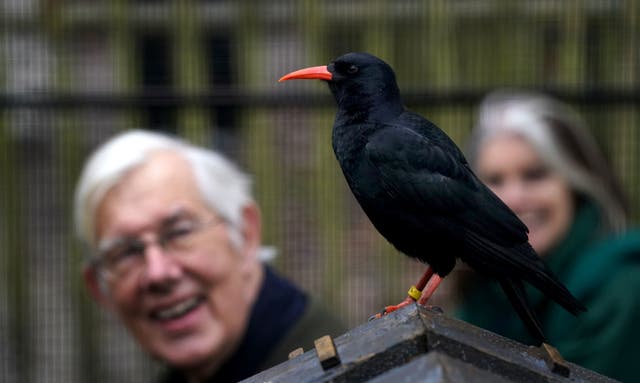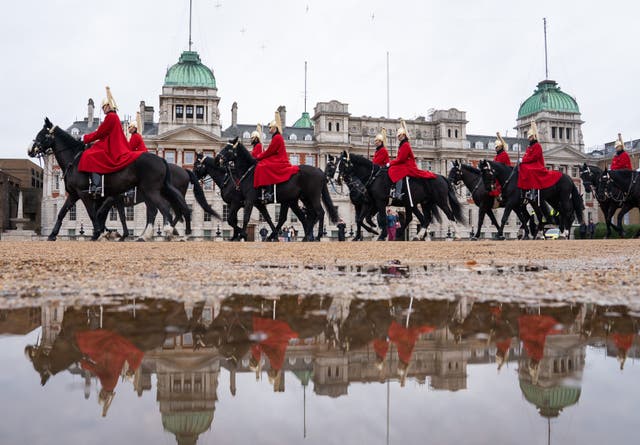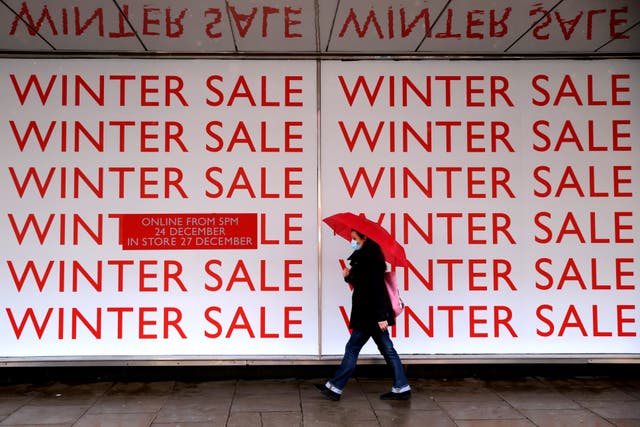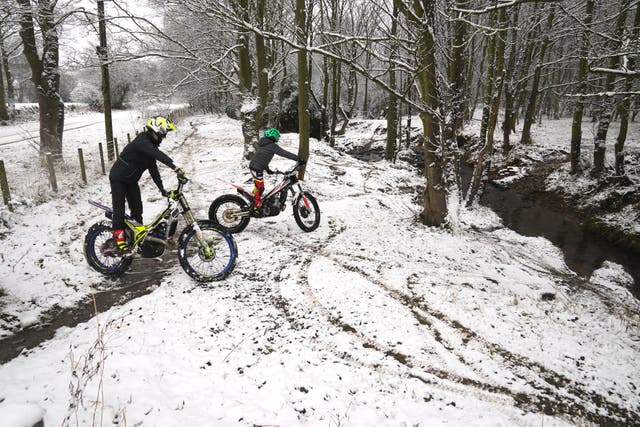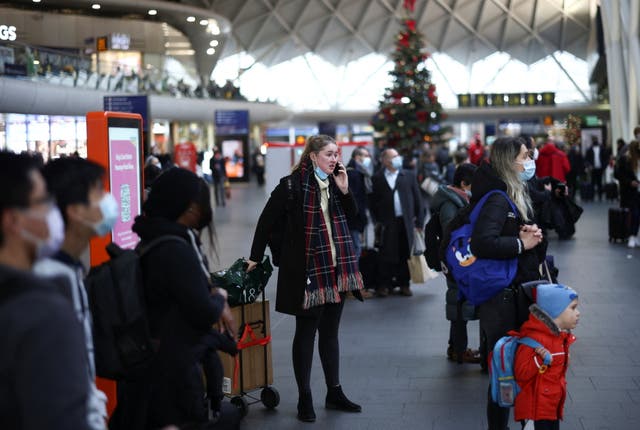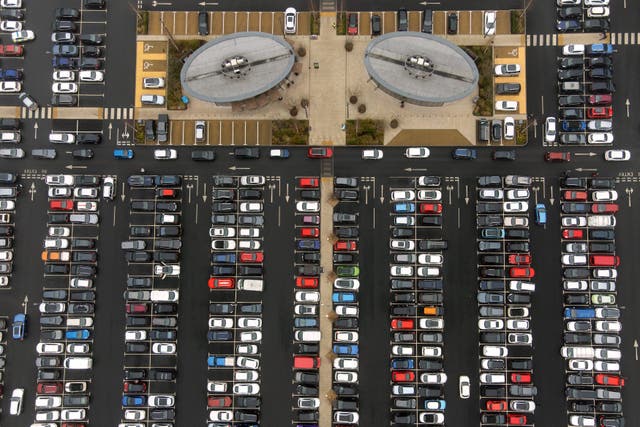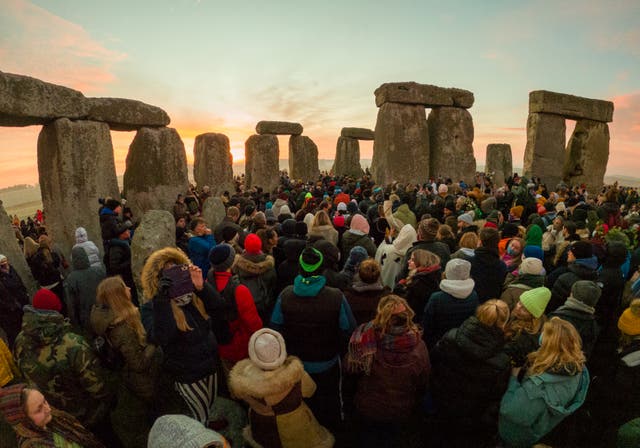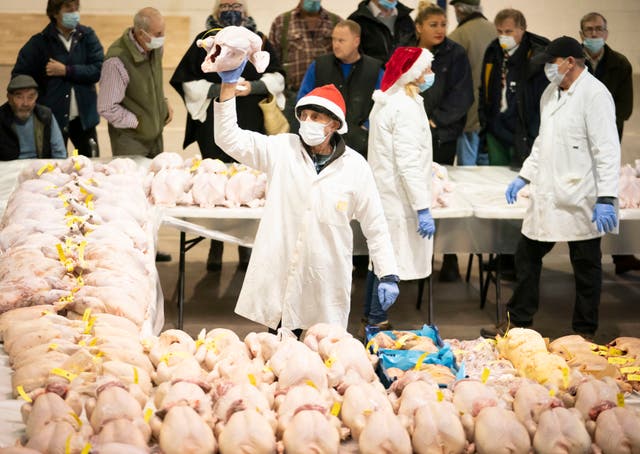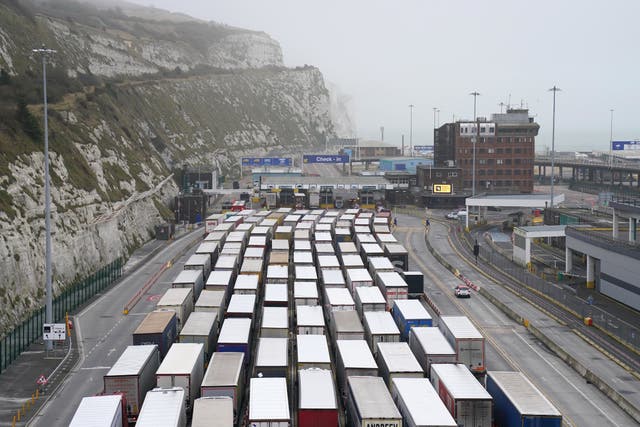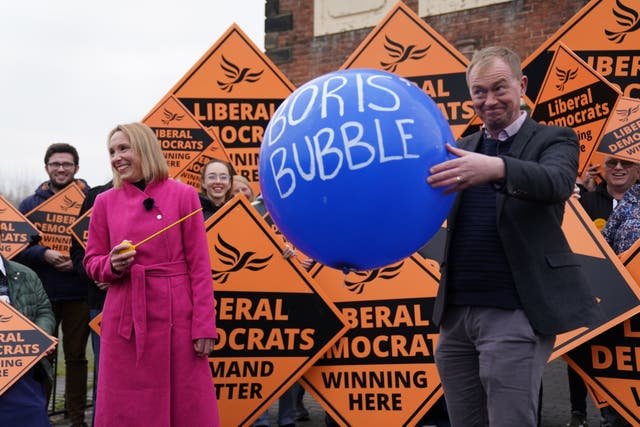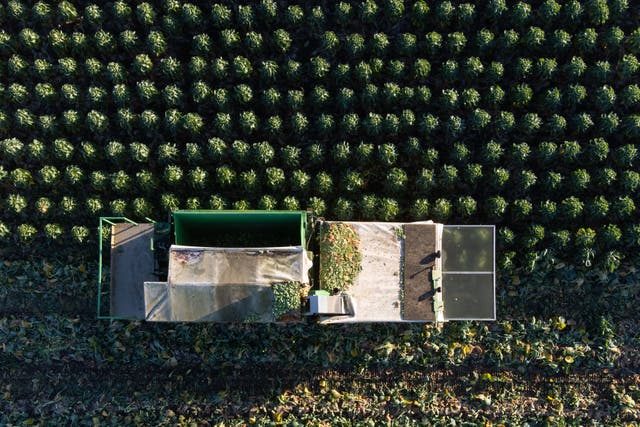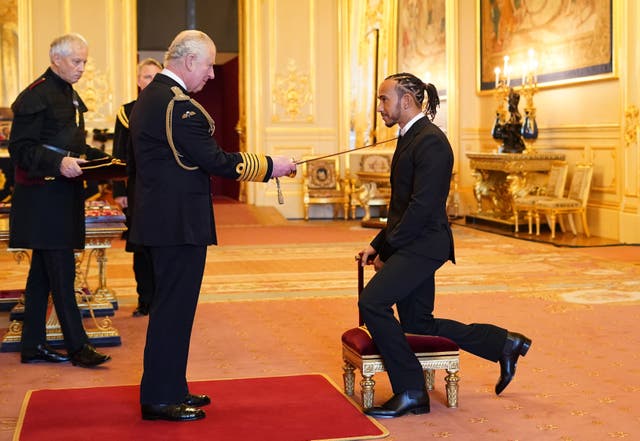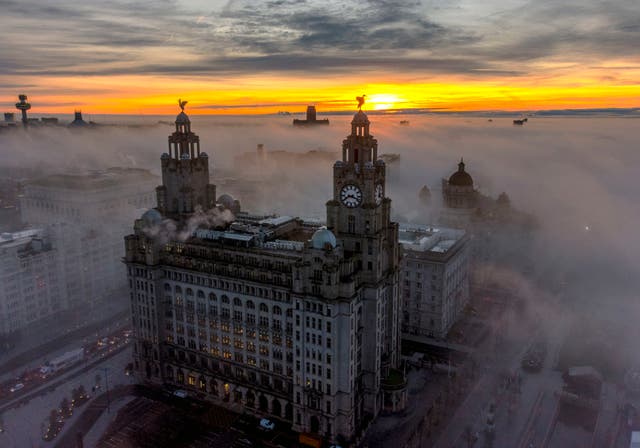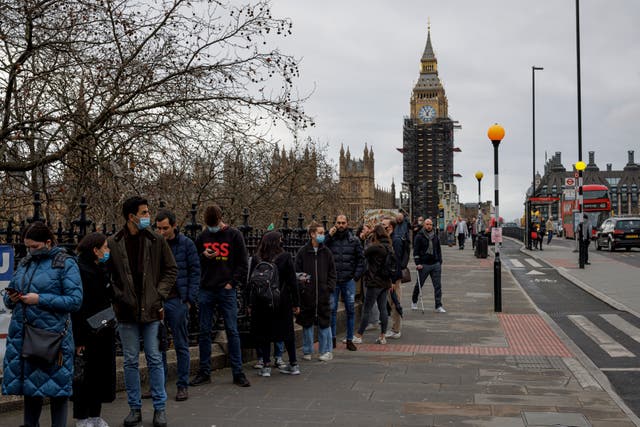 The force has also excluded Downing Street's festive quiz on 15 December 2020, but are looking at a Cabinet Office Christmas quiz held two days later.
Police are probing two further celebrations on 17 December 2020, which were separate leaving dos for Cabinet Office and Downing Street officials.
Downing Street's alleged 18 December 2020 Christmas party is under police investigation, as is a gathering for two Number 10 private secretaries on 14 January last year.
Two celebrations held on the eve of Prince Philip's funeral – 16 April – for Downing Street's then director of communications James Slack and Mr Johnson's personal photographer – are also part of Scotland Yard's probe.
According to reports, attendees danced to music and at one point a staffer was sent to a local Co-op supermarket with a suitcase that they filled with bottles of wine.
The events being investigated by the police are:
20 May 2020
-in the garden of No 10 Downing Street for No 10 staff
18 June 2020
- in the Cabinet Office, 70 Whitehall to mark the departure of a No 10 private secretary
19 June 2020
- in the Cabinet room in No 10 Downing Street on the prime minister's birthday
13 November 2020
-in the No 10 Downing Street flat
- in No 10 Downing Street to mark the departure of a special adviser
17 December 2020
-in Cabinet Office, 70 Whitehall for an online Christmas quiz for the cabinet secretary's private office
-in Cabinet Office, 70 Whitehall to mark the departure of a senior Cabinet Office official
- in No 10 Downing Street for the departure of a No 10 official
18 December 2020
- in No 10 Downing Street ahead of the Christmas break
14 January 2021
- in No 10 Downing Street on the departure of two No 10 private secretaries
16 April 2021
- in No 10 Downing Street for the departure of a senior No 10 official